The time for big energy utilities is over. Or at least, their time is counted as new players are moving into the energy market. Citizens, SMEs and local governments all over Europe are in search for more control over the energy they consume. What's more, many of them are driven by the desire to match financial advantages (lower bills) with a positive ecological and social impact.
Since 2019, the EU legislation allows people and institutions to play an active role in offering energy services. National governments are about to put this into country laws, at different speed and at different ambition levels.
So, who else than tradition corporations can become an energy service provider? What shape can those still very new entities take? The most recent report produced by POWER UP provides an overview of those "social energy market players". It describes their mission, governance and composition.
Social Energy Market Players are evaluated by the institutional contexts in which they developed, ncluding fully or partially owned municipal energy providers, citizen-led energy cooperatives, and targeted mitigation mechanisms. This report puts particular emphasis on examining relationships between Social Energy Market Players and regional and local public authorities. Indeed, cooperation between regional and local public authorities and civil and private organisations such as cooperatives is key for an effective strategy to combat energy poverty and can play a pivotal role in local social and climate transition agendas.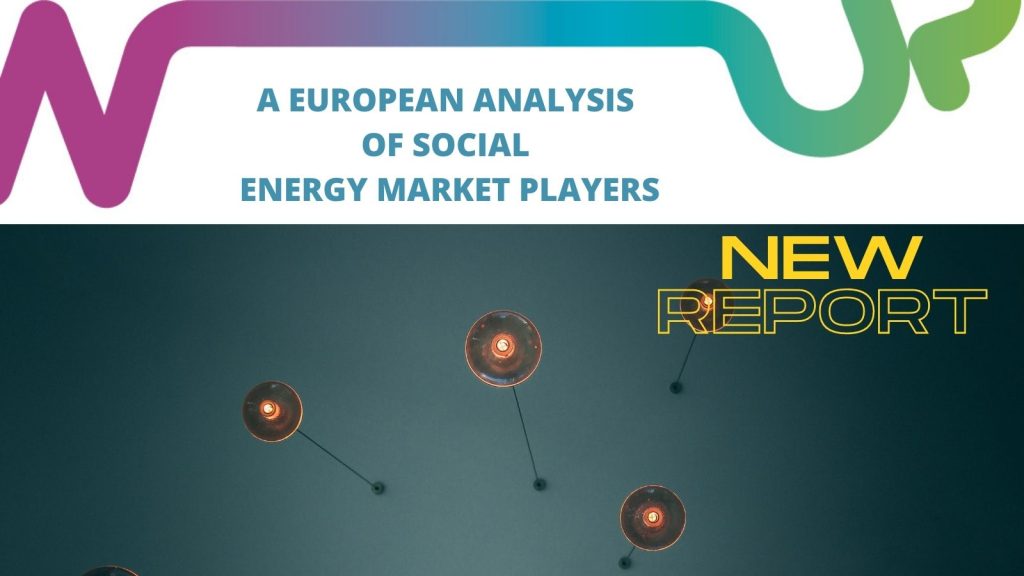 For the ones who wish to dig deeper into that topic, the report also refers to:
interesting readings on energy poverty
good practices in Europe
EU funded projects dealing with social energy market players