The worrying number of 50 million Europeans suffering from energy poverty calls for innovative solutions. The POWER UP project explores innovative energy services that can lift vulnerable people out of energy poverty.
The POWER UP team will help our city set up a local energy market player who prioritize social and environmental return over financial return. Why? Because instead of relying on energy majors, energy services can be provided at the local level whilst addressing energy poverty. Those social entrepreneurs will engage vulnerable households to co-design new business schemes around renewables production and energy efficiency. Now, six cities across Europe, from Spain to North Macedonia will develop pilot programs.
Expensive and dirty energy is exacerbating the situation of vulnerable households, financially, but also in terms of health and social wellbeing. As a local public authority, the quality of life of our residents matters. That is why we are determined to play a strong role in fighting energy poverty. We connect citizens, entrepreneurs, and other innovators with each other. Together they can become a socially driven player on the energy market and provide affordable and sustainable energy. This may include energy generation from renewable sources, energy efficiency measures such as retrofitting, energy advice, shared e-mobility, storage or any other energy-related service.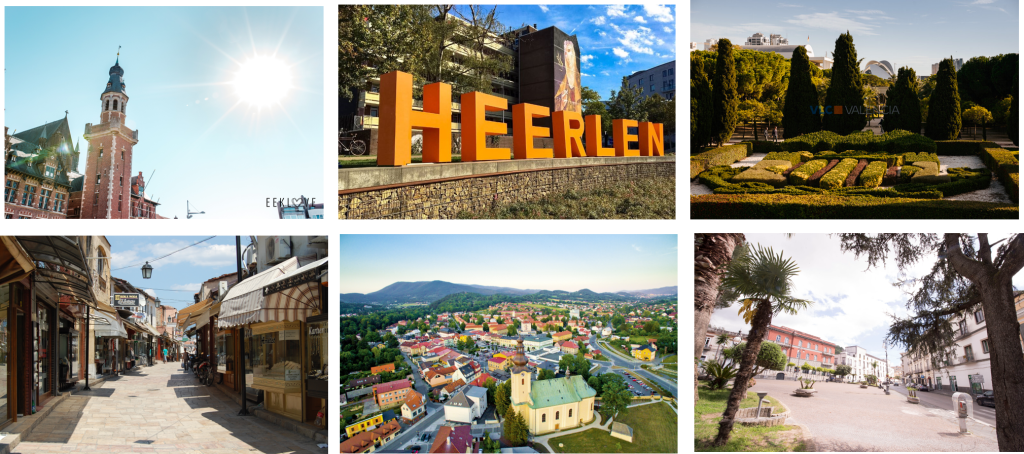 Change will be triggered in six European cities: Eeklo (Belgium), Heerlen (The Netherlands), Valencia (Spain), Skopje (North Macedonia) as well as in the Campania area (Italy) and in Rožnov pod Radhoštěm (Czech Republic). The pilot cities of POWER UP will act as "living labs" where they will experiment with innovative social governance and implement novel business models together with households affected by energy poverty:
The six pilots will break new ground by bringing energy poor households and local stakeholders together (municipalities, social organisations, energy utilities, citizen energy communities etc.) for defining and implementing the most suitable social business model. This may involve 55,588 energy poor consumers and lead to at least EUR 2.5 million investment in sustainable energy before the project end.
If you want to know more about who is behind the project: www.socialenergyplayers.eu/about